The Walking Rugby is a joint venture with Dementia NI and Ulster Rugby.
Learn Walking Rugby from scratch!
All weather rugby, covered pitch.
FREE OF CHARGE
Duration: 10 week project
Who can participate?
These sessions are aimed at:
People living with dementia
Family and friends
Dementia NI staff and volunteers
Please wear trainers/ flat shoes and comfortable clothing. It is a slow pace but we can still work up a sweat!
We will ask all participants to complete a short risk assessment before the first session, and staff/volunteers will be available to help.
Please be aware that Non Dementia NI members must be accompanied by family, friend or carer.
For more information or to book your space, please contact Dementia NI on
Telephone 02896 931 555 or email: info@dementiani.org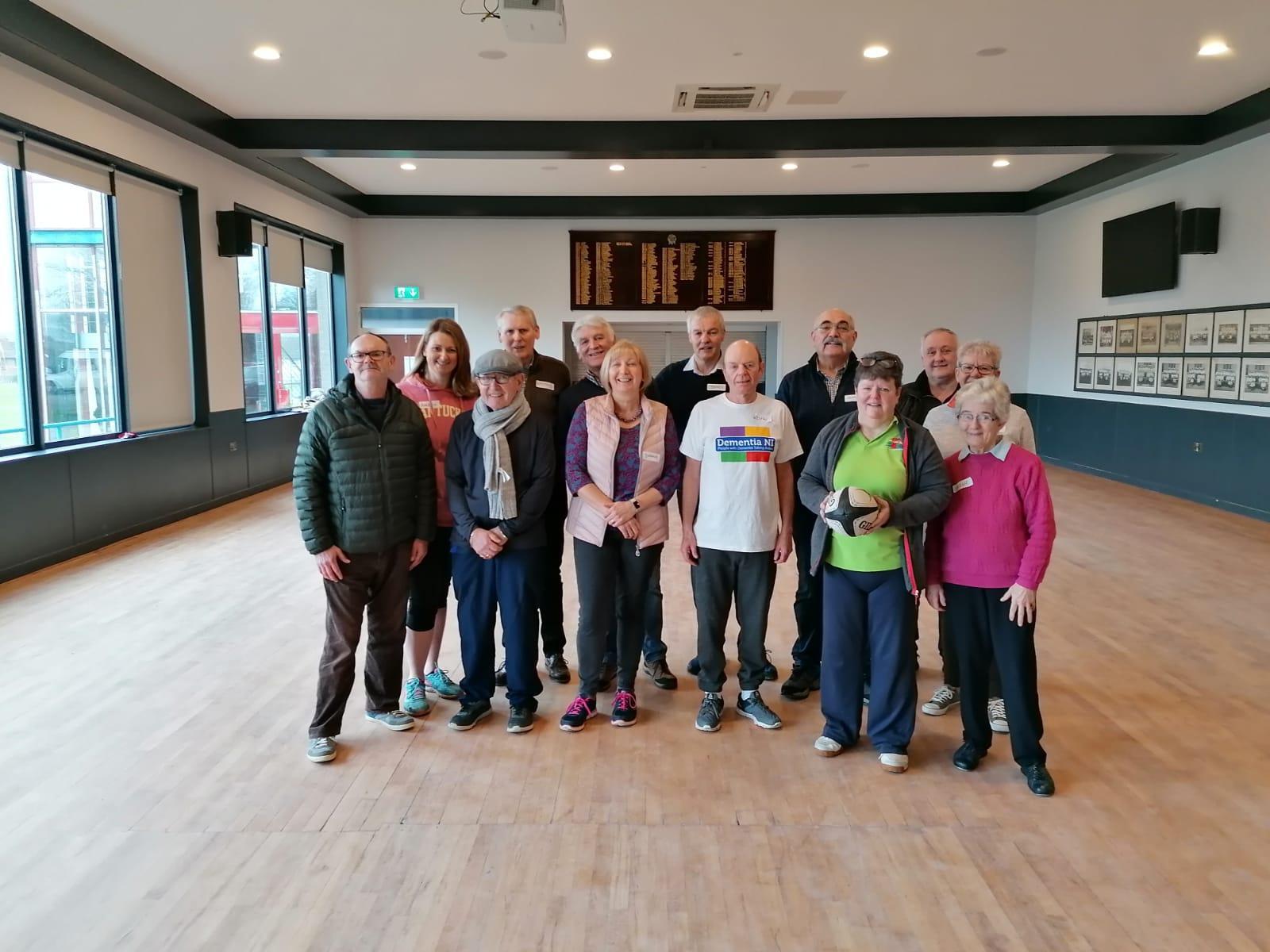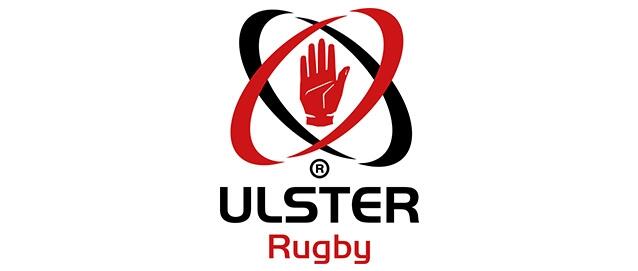 *** Please note due to current COVID restrictions, this project is currently postponed until further notice. ***