Apps4dementia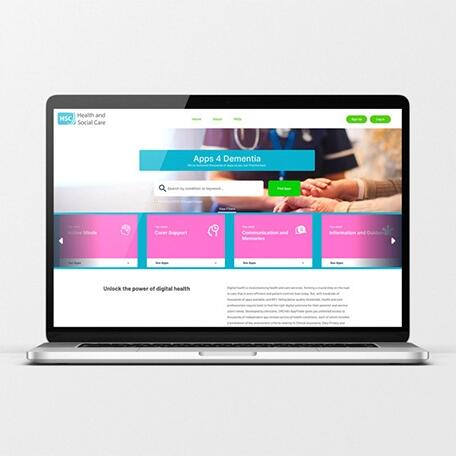 The 'Apps4Dementia' library is an online service for people with dementia and their carers that provides a collection of safe, trusted apps.
The apps offer information and guidance on dementia, support, management of symptoms and enable people with dementia and carers the ability to continue with their daily activities for as long as possible.
Apps to aid communication and memory, staying calm and sleeping well, carer support and active minds apps are just some of what you will find on offer.
The site can be accessed at: https://apps4dementia.orcha.co.uk/
View the video below to learn more.